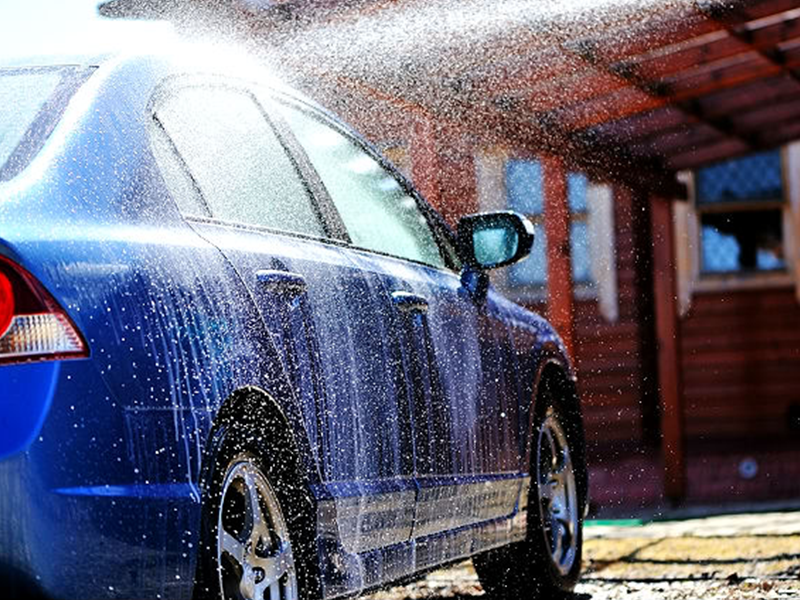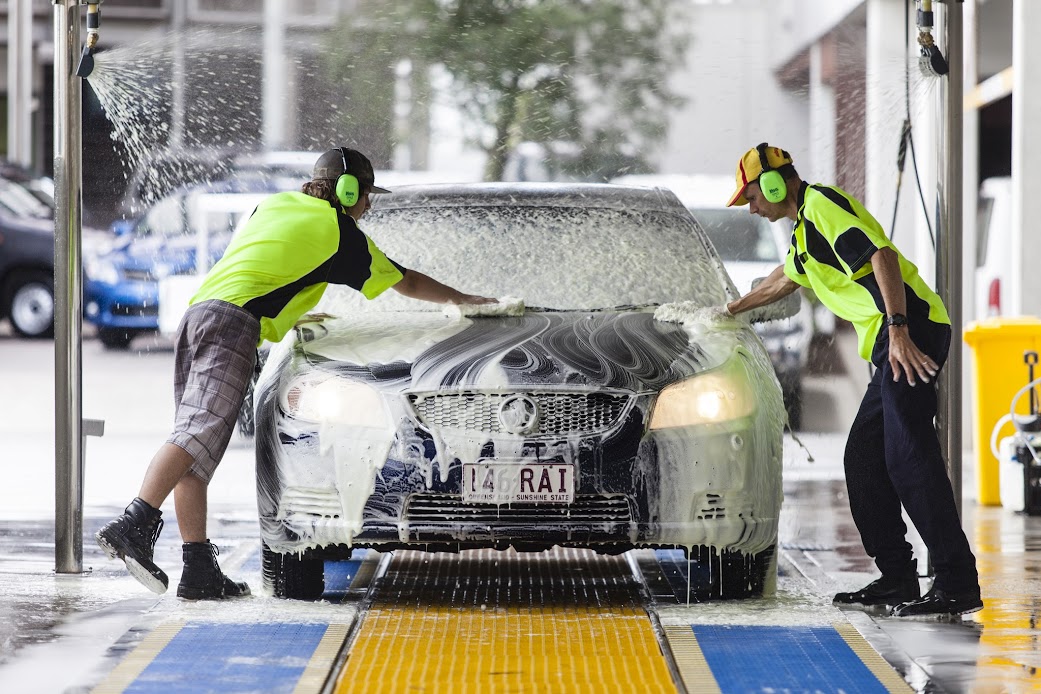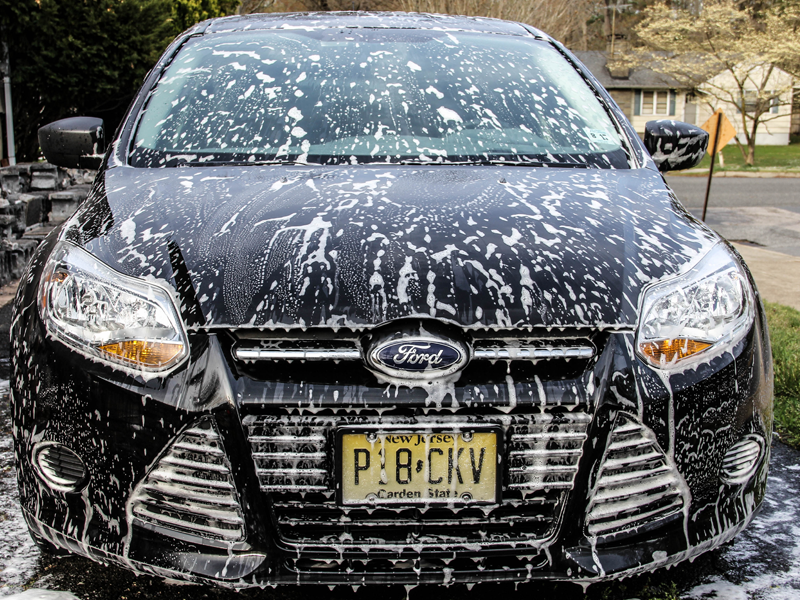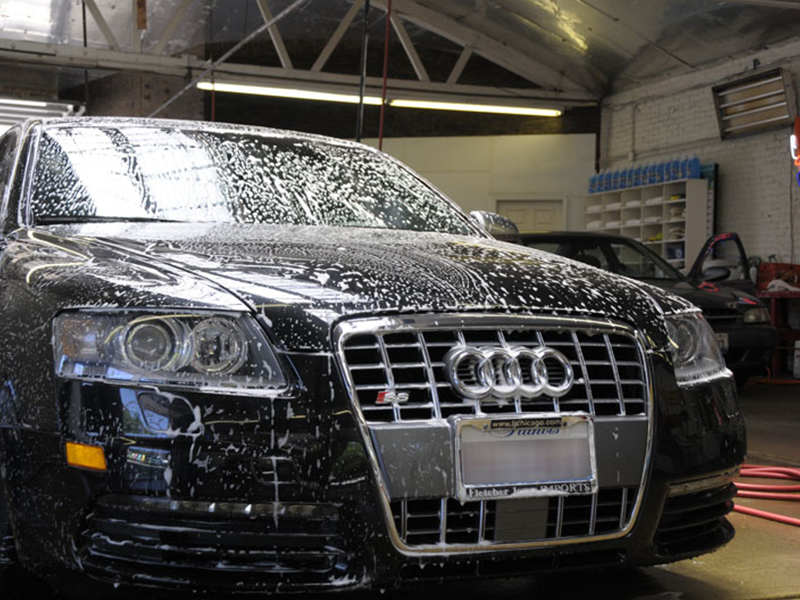 Hand Car Wash North Bergen, NJ
If you are looking for a high-quality car wash service, you have come to the right place. Hudson View Car Wash will give your car the exceptional attention and service that you are expecting.
We use innovative and high-quality products, combined with the traditional washing care which allows achieving optimum protection and durability. Hudson View Car Wash is a totally manual service that leaves no scratches on the surface or incomplete finishes. Our commitment is to offer a high-quality service, attention, and products. Our trained staff offers you a detailed professional car washing service in a minimum time.
Our service includes:
Quality finish without damaging the paint
Better cleaning and protection of your car
Protection of exterior paint
Deep tire and wheel cleaning
Cleaning the headlights of your car without any damage
We remove all surface dirt embedded in the paint, which is impossible to remove with a normal wash. Our services have distinguished us from many other car wash services and every day we strive to continue our commitment to a high-quality service. We provide adequate services to keep your vehicle always protected and with an unbeatable brightness and finish.
Our working philosophy is the delicate washing of vehicles and exclusive customer service. We strive every day to ensure your complete satisfaction. Whether it is a simple exterior washing or a complete detail, our customers always receive a professional and distinguished service.If you are looking for services of mediocre quality and dubious cost, then this is not the right place. We offer professional services at reasonable price.