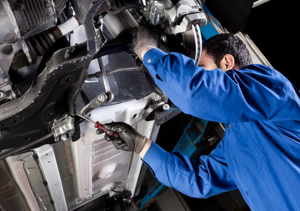 We are a car wash company whose main purpose is to offer reliable vehicle cleaning services. We provide manual car wash that offers customers the highest levels of quality in the finishes, and at a competitive price. We clean all types of cars. We care about providing a quality service, with customer satisfaction. We do not use any products that could damage the delicate parts of your vehicle. We respect the environment through the use of biodegradable products and optimize water consumption.
We are a great team
We know how important your vehicle is, so we are trained to do our washing, cleaning, and maintenance with the maximum care that your vehicle deserves. Our years of experience allow us to know the needs of each customer in detail. During all these years we have learned all the techniques that allow us to offer you the best quality cleaning service at the best price. We have the highest quality products and we have tested hundreds of them to find the ones that provide the best results. As our goal is to build a lasting relationship with our customers, hence we do not compromise over quality of our car wash services.
We are specialists in caring for your car and making your life easier. We offer a comprehensive car washing and cleaning service for your vehicle. All our cleanings or restorations are done manually. Contact us without any obligation. We will take care of your car!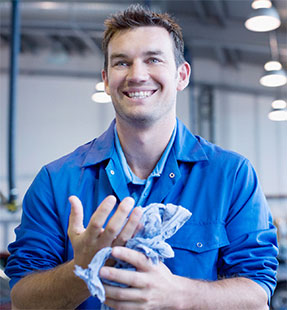 Jonathan Smith
Master Technician
I've been in the automotive industry most of my life. Mainly fleets, machine shops and some wholesale sales. I didn't want to be in the retail repair part of the industry due to: I didn't think that part of the business had my ethics and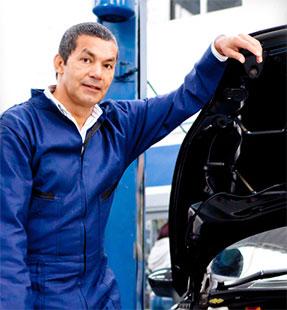 Bryan Hoffman
Lead Diagnostician
I've been in the automotive industry most of my life. Mainly fleets, machine shops and some wholesale sales. I didn't want to be in the retail repair part of the industry due to: I didn't think that part of the business had my ethics and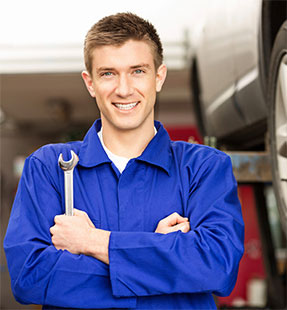 Dreak Will
Master Technician
I've been in the automotive industry most of my life. Mainly fleets, machine shops and some wholesale sales. I didn't want to be in the retail repair part of the industry due to: I didn't think that part of the business had my ethics and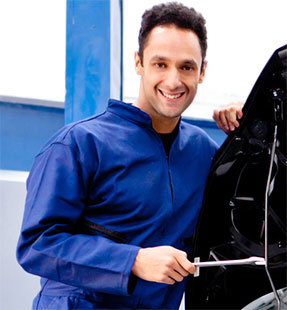 Dave Jackson
Lead Diagnostician
I've been in the automotive industry most of my life. Mainly fleets, machine shops and some wholesale sales. I didn't want to be in the retail repair part of the industry due to: I didn't think that part of the business had my ethics and
Oil Change

$150.00

lore ipsum dolor
dolor sit amet
lore ipsum dolor
dolor sit amet
lore ipsum dolor
Full Service

$260.00

lore ipsum dolor
dolor sit amet
lore ipsum dolor
dolor sit amet
lore ipsum dolor
Tyre Replacement

$50.00

lore ipsum dolor
dolor sit amet
lore ipsum dolor
dolor sit amet
lore ipsum dolor