Blog Posts
We have Moved to our new Garage
Whether it's time for your next factory recommended maintenance visit, a routine oil change, new tires, or repair services on your brakes, muffler and exhaust, suspension, air conditioner, or any...
Read More
The tire plays a fundamental role in road safety and therefore you must pay special attention to it. Our tire safety week is designed to raise awareness about the importance of regular tire maintenance and road safety. We consider it highly essential that you must become aware of the degree of dangers involved in driving with tires in poor condition, as it increases braking distance, rolling resistance and fuel consumption.
Always take an active role in maintaining your vehicle to avoid costly repair and extend its life. Keeping the car in a good condition will help you to travel more safely and someday sell it on a better price. Just carry out the maintenance that is marked by the manufacturer and if there are symptoms of malfunction, do not wait too long to check and fix what is wrong. A timely maintenance is the key to protecting your vehicle.
Surely you already have your summer cloths ready, but does your car ready?You will probably travel many more miles than in winter and that is why it is necessary that you perform a thorough inspection of the vehicle before getting off the road. It is essential that you make a check to make sure that your vehicle is ready to face the scorching heat and rain. It must be equipped with adapted tires, cooling system,wind cutters, and wiper blades, etc.
Strange sounds and smells from the car can be an indicative of future car breakdowns. Recognizing these signals in time can save you some good money before the scourge goes any further.This observation will put you one step ahead of everything.The smell can help you identify when the oil is burned excessively or when the fuel combustion is not being adequate. If you notice something is wrong, you should never ignore it!
Team Members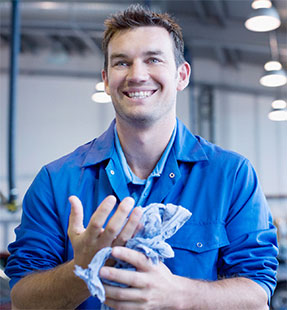 Jonathan Smith
Master Technician
I've been in the automotive industry most of my life. Mainly fleets, machine shops and some wholesale sales. I didn't want to be in the retail repair part of the industry due to: I didn't think that part of the business had my ethics and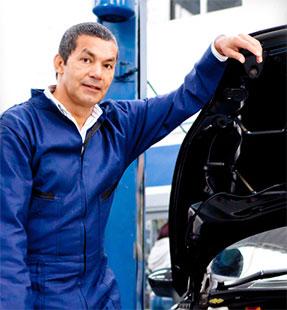 Bryan Hoffman
Lead Diagnostician
I've been in the automotive industry most of my life. Mainly fleets, machine shops and some wholesale sales. I didn't want to be in the retail repair part of the industry due to: I didn't think that part of the business had my ethics and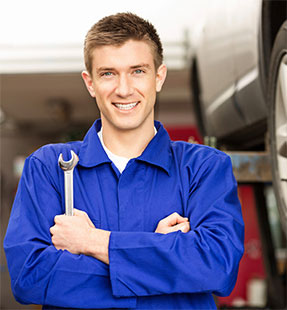 Dreak Will
Master Technician
I've been in the automotive industry most of my life. Mainly fleets, machine shops and some wholesale sales. I didn't want to be in the retail repair part of the industry due to: I didn't think that part of the business had my ethics and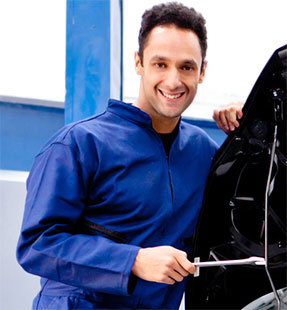 Dave Jackson
Lead Diagnostician
I've been in the automotive industry most of my life. Mainly fleets, machine shops and some wholesale sales. I didn't want to be in the retail repair part of the industry due to: I didn't think that part of the business had my ethics and