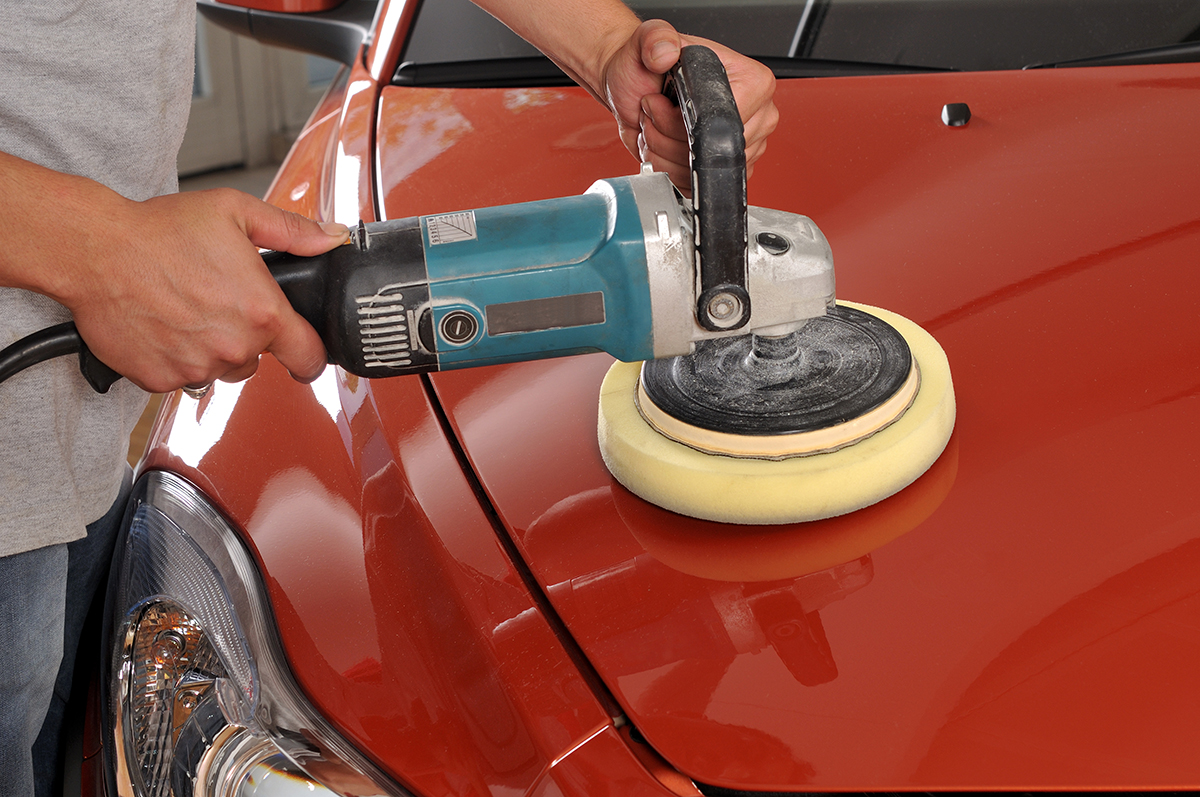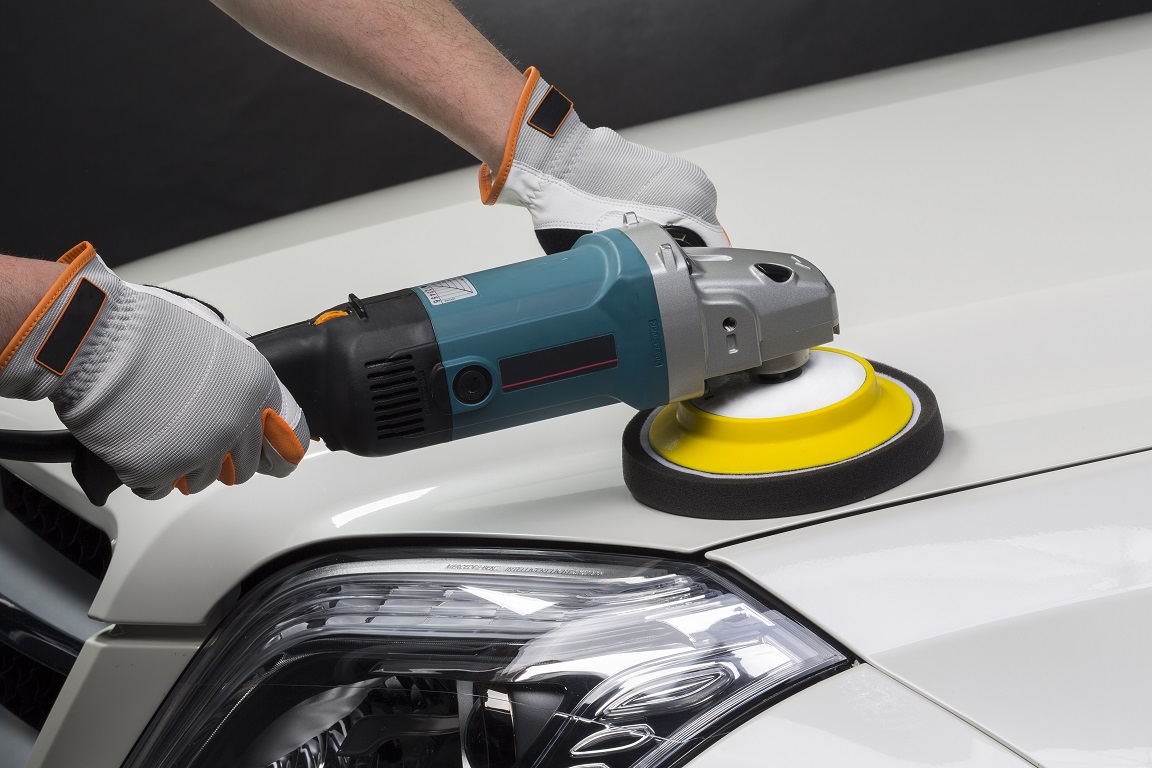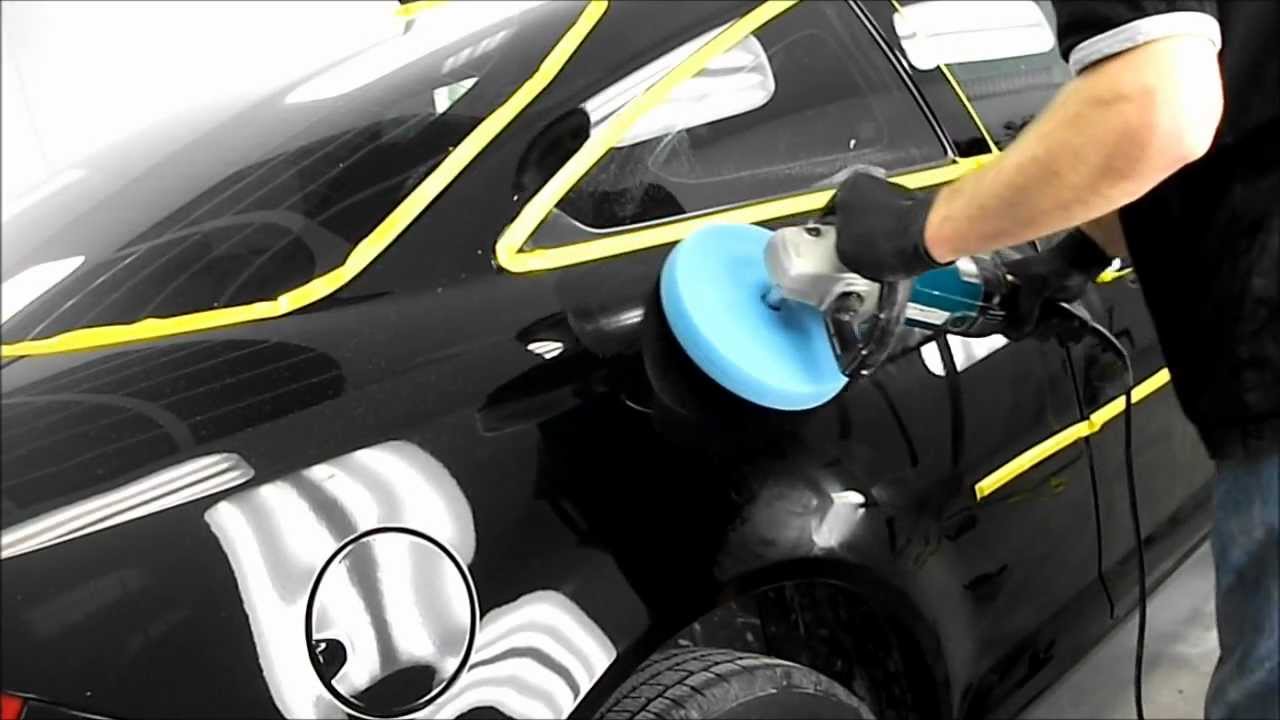 Car Polishing and Waxing Services, North Bergen
The exterior of your car always exposed to a multitude of factors (cold, heat, rain, dirt, and insects) that causes it to lose its shine over time and a simple cleaning is not enough to make it look perfect again. It is therefore essential to periodically and carefully polish the surface to stop the loss of shine that leads to wear.
We ​​offer you a high-quality auto polishing service that will restore all the brilliance and shine to your vehicle. We apply different methods for polishing that offers body protection and preserves it from rust. That's why, if you want to keep a vehicle with the appearance of new as long as possible, auto polishing is the only solution.
Our team is able to take care of your vehicle with the highest quality products with state-of-the-art tools. In order for you to find a vehicle like new, we ​​offer you an auto polishing service that equals a refurbishment of your vehicle through the elimination of micro-scratches or any other unwanted marks. The polishing also offers a water repellent protection which allows you to maintain your vehicle in a perfect condition.
Do you notice that your car needs a facelift? Then do not hesitate and come to us, where you can get the best auto polishing service. The cost of the car polishing varies greatly depending on the type of treatment performed and maintenance costs required by the workshop mechanics to which you turned.
Professional Auto Polishing Services:
Arctic Coating: It's a new generation of automotive paint protection coating, which is carefully designed on a Nanoscale to protect your vehicle from harsh environments.
Opti-Coat: Provides superior resistance against scratches.
Ceramic Pro:It's a multi-layer coat stain guard is proven to be a great protection against dirt and water.
XPEL:It works as an invisible armor on the out surface of the car and protects its shine.
Types of defects that can be treated:
Pollution
Limestone
Over spray
Orange peel
Tar residues
Corrosion of animal droppings
Dust of the car brakes or tram
Water stains